Extra cleaning power through micro-bubbles
QUALITY FEATURES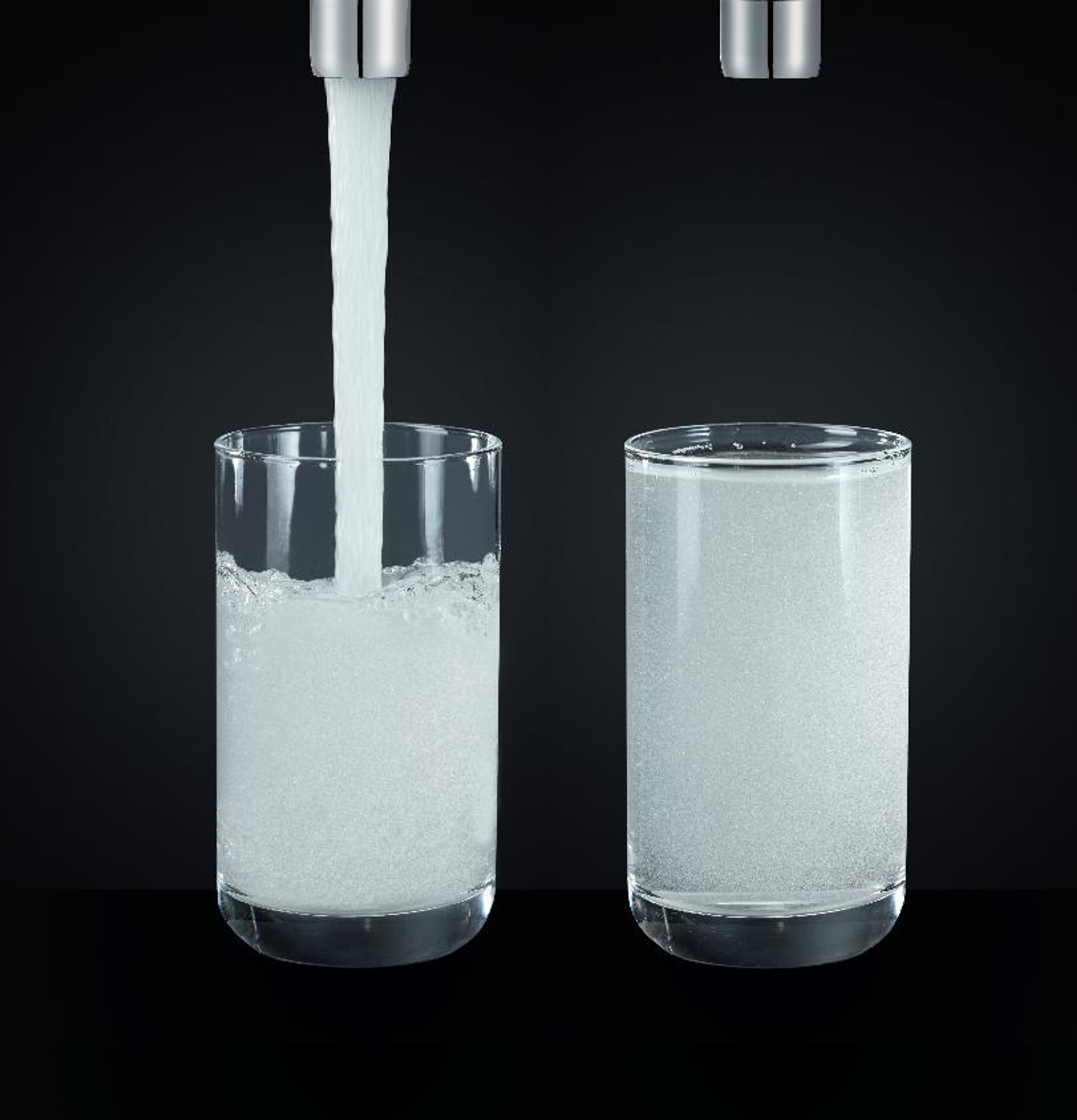 By using advanced aerator technology Neoperl has succeeded in transforming bubbles in water streams into micro size (majority <50 µm).
The result is a perfectly soft stream of active micro-bubbles.
Milky appearance due to high concentration of oxygen filled micro-bubbles in the water.
Due to their small size, they stay suspended in water and are effective for an extended time.


Additional clogging prevention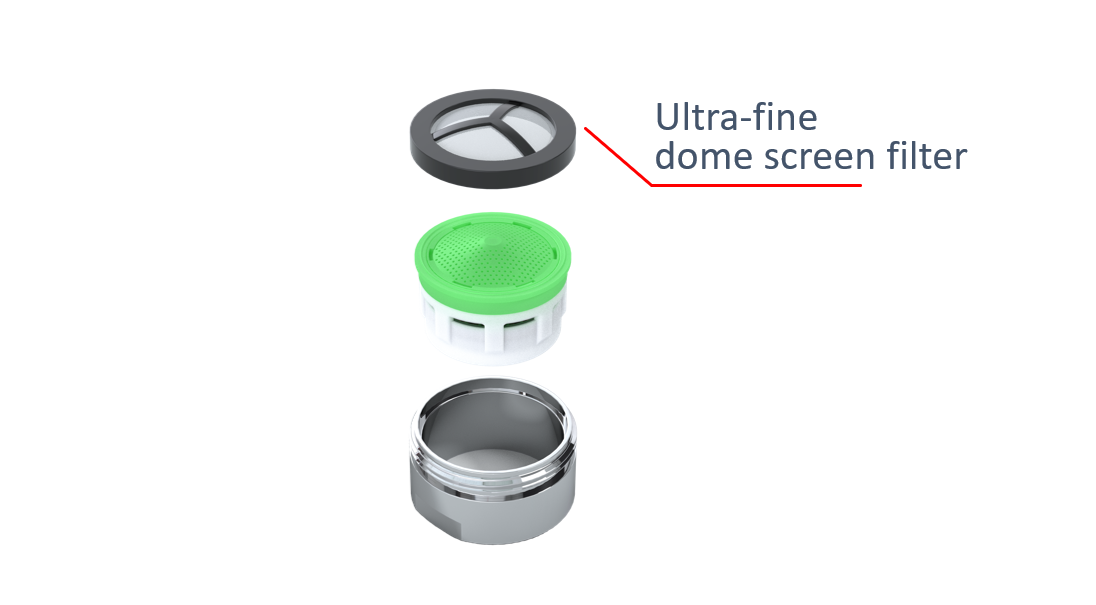 A serviceable filter prevents the aerator clogging (e.g. through sediments and floating particles). It ensures a long-lasting micro-bubbles effect.